Samia Malik music
This is where you can catch EXCLUSIVE previews of the new releases as well as explore samia's catalogue. read on!
Borrowed body single - 12th May 2023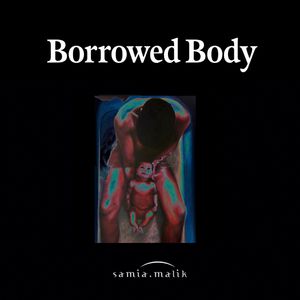 Borrowed Body
The lead single for album Songs To Heal and Empower released 12th May 2023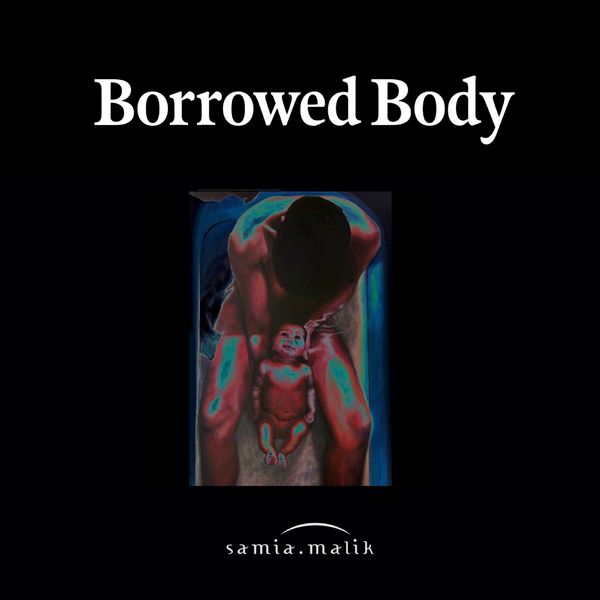 The colour of the heart 2023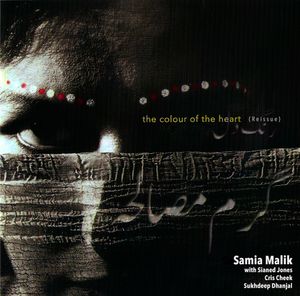 The Colour of The Heart (Reissue) 2023
First issued in 1998, this is the 2023 Reissue of this classic album.
Songs to heal and empower - coming soon