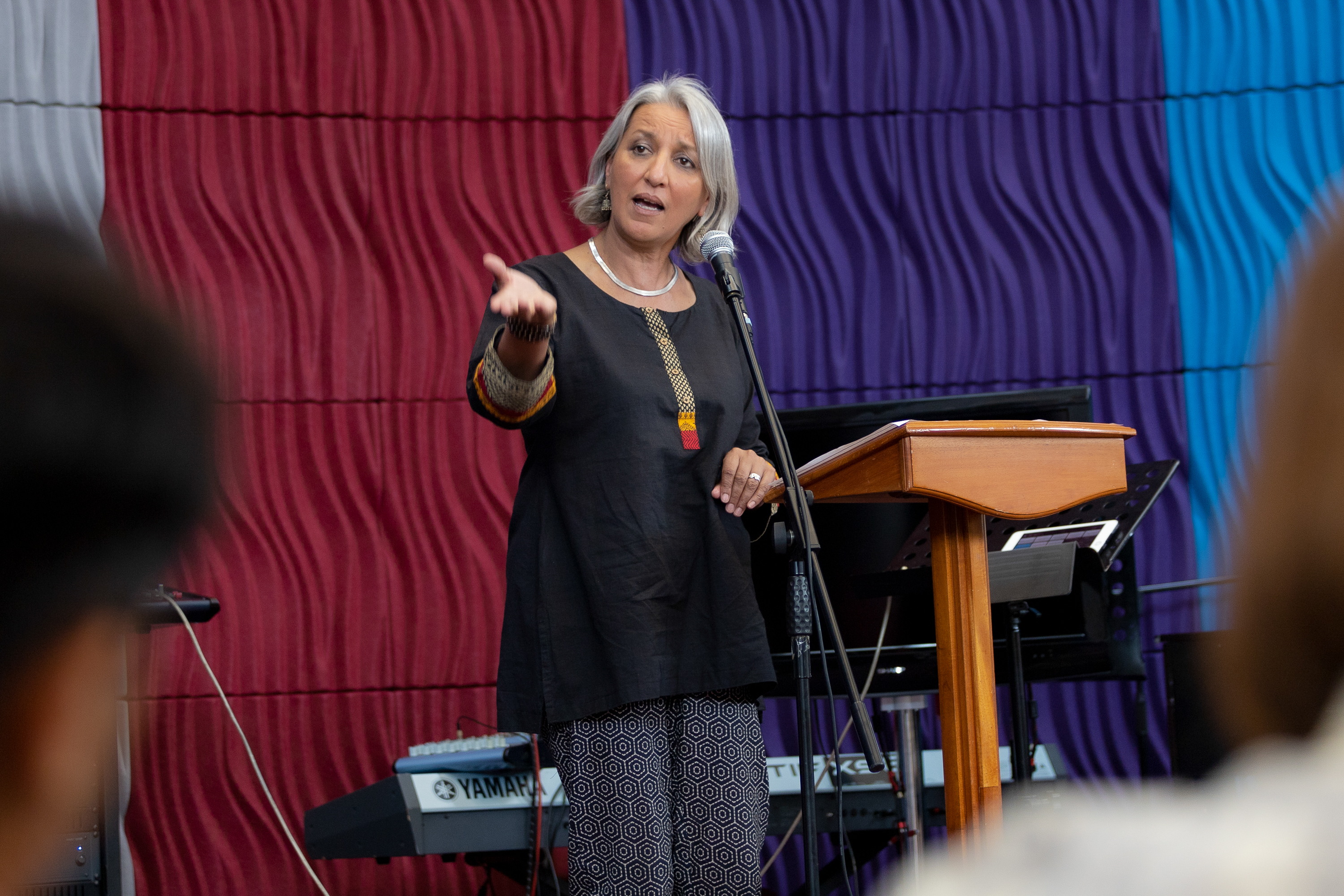 Hearts So Soft - read the story behind the song and hear the in-progress version LIVE!
This song is dear to me. 
This week I was listening to meditation teacher Tara Brach
And she was talking about how pain is stored in our bodies and about using breath work to let it go. And I thought
Yes.
Exactly.
That's the ONE thing I have done all my life - since my early 20s when I started going to counselling as a student at UEA in Norwich. I was studying  for a degree in maths so i could teach. Not that I was good at maths! I was a young single parent and I needed above all SECURITY.
My 'A' levels were in English Economics and Maths…and really looking back I would advise myself to do what I loved, which was art.
But my need for security was so great that I did that degree and became a teacher of maths. Actually I think I am quite a good teacher as I never found it easy so I knew how to help people who also found it difficult…
BUT I DIGRESS!
I went to counselling then, and realised I didn't really want to teach. 
I WANTED TO MAKE MUSIC.
Above all, I wanted to sing.
This would have been in about 1986. 
And the therapy helped me decide to follow that dream, though I have also taught throughout the intervening years as music did not pay my mortgage or my bills.
And therapy and counselling and healing and releasing trauma have been central to my life since then.
I love the book The Body Keeps the Score: Brain, Mind, and Body in the Healing of Trauma 2014 book by Bessel van der Kolk who also discusses how we store all trauma in our bodies.
So many other healers and teachers are talking about it and as a society it is now much more accepted that trauma is endemic.
We do what we MUST to survive and if we are lucky, later one day, we realise how much we have been carrying, and find ways to release it.
For me it comes through singing, meditation, swimming…
BUT ESPECIALLY and most IMPORTANTLY through 
Sit with the anger
Sit with the rage 
Sit with the ache
Again and again
That is all I REALLY know. 
THAT is what I have learnt in this life.
I have carried, and still carry, a huge burden.
We MUST sit with the pain. 
It goes. 
If we have the courage to face it.
It goes. 
IT IS NOT WHO WE ARE. 
It is a reaction to what we have had to carry. 
It will NOT destroy us.
Most of us - no, ALL of us carry the burden too.
Added to this as James Baldwin said
I imagine one of the reasons people cling to their hates so stubbornly is because they sense, once hate is gone, they will be forced to deal with pain.
That is the source, to me, of so much of what is wrong with the world.
People blaming other people for their own pain. when they have not got the courage to look inside and face their own pain.
SO easy to blame others. To look outside oneself. Blame someone easily identifiable. 
I could write so much more…
But before I leave this part of the story I must also add I am deeply indebted to Pema Chödrön whose wonderful book 'The Places That Scare You' inspired some of the lyrics for this song. 
Now I go I want to talk about the Indian scale and the inspiration.
The film Baiju Bawra was pivotal for me. In it there is a song, sung by Rafi
Insaan Buno, which can be loosely translated as Become Human
Here it is, if you are interested to follow it…
The lyrics say
Insaan bano, insaan bano karalo bhalaai kaa koi kaam
Insaan bano
Duniyaa se chale jaaegaa rah jaaegaa bus naam insaan bano...
Be a human, do some good
Be a human
You will leave this life all that will remain in your name
It's about actions. It says life will end and what will remain is HOW we have lived.
I loved all the songs in this film, as it was the fIRST time I had come across classical Indian music which I have been a slave of ever since!
But as well as these amazing words, the scale of this one is the wonderful
MIAN KI TORI
so that is what I have used for this song.
SA RE# GA# Ma(sharp) PA Dha# NI SA
It gives it a darkness, an intensity and particular flavour that sits well (see what I did there?!) with the content.
Let me know what you think?
Hearts So Soft Hearts So Soft
With hearts so soft
That often bleed
Why does it feel so raw?
To sit with pain 
To sit with need.
Sit with the anger
Sit with the rage 
Sit with the ache
Again and again
Places that scare you
You fear that they can tear you
HAPPY ( is that the word?) SITTING X
Samia