19th Feb
Hello! Hoping this missive finds you well and happy!  Did you manage 'A radical daily act of self love' all of last week? Post below! I would love to know what you got up to!
For me, this exercise - the weekly blog - is so useful. a moment to ground myself, to reflect. To share.  AND it also feels like self love - to really take the time for myself. 
Because it really is only in investing in my self, taking the time to do the work I love but trying to also take time out - to swim, to walk, to read, to be with friends, to meditate, to rest, that means I have the capacity for….everything else!
The Artwork, more Artwork...and the Music
Another busy busy busy week but so deeply productive. 
After talking with the wonderful Digital Cuture at Arts Council (my equally wonderful funders!) I have spent quite some time this week pulling together the artwork for my Songs To Heal and Empower album and tour.
Starting with my logo.
Well, who know that THIS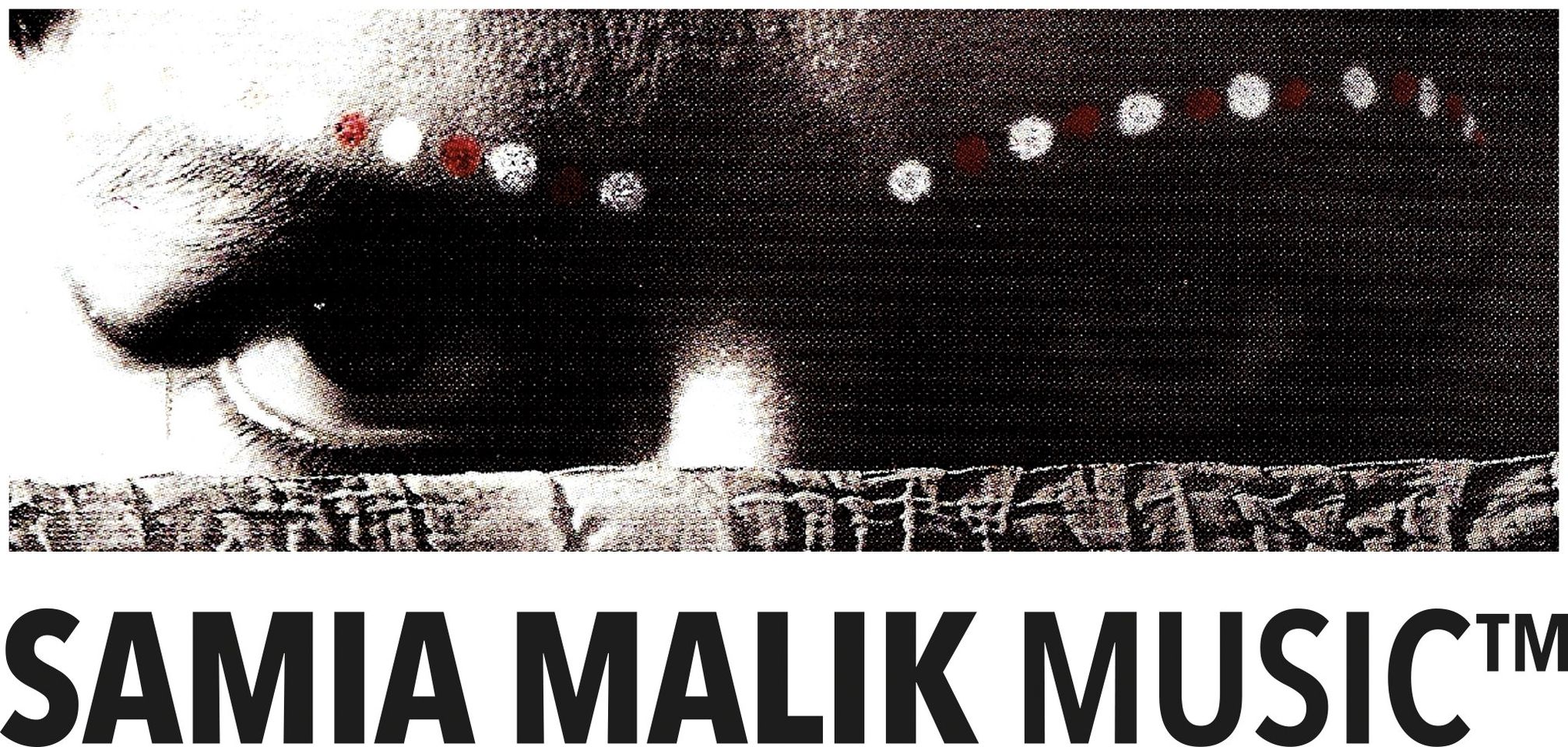 IS NOT a logo???
Hands up!
Me, I thought this WAS a logo. Yeah well. My mind was on other things! So, although this is a great memorable image, it definitely AIN'T A LOGO.
Whoops.
But the good news if that now I do have a new logo, which I will reveal in the next week, once it's been through some rigorous tests. Only kidding. But I will reveal it v soon.
So many thanks to those kind souls out there - you know who you are - that gave super feedback.
I am deeply excited to share it with you.
Soon.
But my wonderful designer has been also working on the whole artwork - the printed and electronic fliers, the social media postings, the album cover…..etc etc.
And it looks fantastic. It's still got the same central image of the mother and baby
But it's WAY better than my earlier design. 
So that too will be winging it's way to you soon. Watch out!
…more Artwork….
Converging the Mediums of Voice Music and Visuals
That's not all. Oh no not by a very long way.
You may know that throughout my last few years of touring I have used videos to support the live music - as translations, as images, to support the context, to explain and deliver the narrative…
So this week met with the wonderful Prabhjit Bains, a podcaster from Delhi who I met last year when we were both performing at the same bill in London.
Here's a link to The House of Nari podcast - a series started by Prabhjit Bains. Through the House of Nari podcast, they aim to provide a platform to womxn to make their music and have their voices heard. 
Music to my ears!
I am beyond THRILLED to have Prabhjit work with me on the videos for the tour helping me link the elements of the work together, thread the music and words and meanings and images into a whole. I will make the videos, Prabhjit will guide me and give me feedback.
OOOOOOOOOOOHHHH!!!! 
Yes please.
Watch THIS space. 
I admit that after our online meeting I did a big dance around my kitchen! 
THIS is what I need. 
Amazing experts who will generously share their knowledge with me to MAKE MY WORK BETTER.
And this is only possible because I got Project Funding from the Arts Council.
So cheers to everything! Another dance around the kitchen later….
…and the Music
Ah yes, the centre. The point of it all.
And here I am in such a great place. I have spent the past month steeped in my new songs arranging composing mixing mixing mixing listening until my ears hummed and almost fell out and I can finally publicly state…
It is becoming what I wanted.
What I could hear.
I have made it, as far as I am able. 
I feel happy when I listen to what I have made. So I feel I can share it. Soon!!! Haha. 
During the week I popped down to PMT( I know!) in Norwich, a great music shop conveniently one minute from my studio. The lovely Mark Ferguson let me play my mixes on their HUGE bank of speakers.
I was SOOOOOO happy!
It is becoming what I wanted.
I have made it, as far as I am able. 
So in this next week I will return to the London studio of the sound guru Camilo Tirado, and begin to do the final mixing and hopefully, Insha'Allah, the mastering of the first three songs.
Or at the least the first.
Start slow, eh? Small manageable chunks.
As if that's not enough…
The tour dates are due to come out soon, but just at the last minute I was booked, along with the incredible Sukhdeep Dhanjal, to play at The Sidmouth Folk Festival. 
Oh yes!
Time to lie down for a bit I think.
Much love to you all
Samia X