29th January
My last entry for the month! And an announcement...
I know I promised you the whole musical journey.
And that was very much my intention, which is why I started with the first recording and had planned to move all through the later work until...
TA DAAAAAAA!!!!!! In March, my first single for the new album....
The whole musical journey over the months of January February and early March...
Good plan eh?
OOH yes. In theory it is fabulous. But in practise....hmmmmmm
It's distracting me from what I need must MUST MUST focus on
now
the
NEW
WORK
Here and now
SO PLEASE FORGIVE ME.
There is a change of plan  - a swerve. But I will come back to finish the interrupted musical journey as soon as I can. Here! Keep checking in.
From next week I will focus on 'Songs to Heal and Empower' 
I will be releasing the tour dates for both the performances and workshops, spanning from Plymouth to Bradford, taking in London and of course Norfolk.
I will be sharing snippets of the new songs
I will share the process of the making of the album, as I do it. The great things, the nightmares, the thrill and excitement, the fear, all of it.
I will engage with you and ask you to engage with me.
PLEASE come to shows and workshops. Share. Ask me questions. Tell me your opinions. 
But that's from NEXT WEEK! 
Here are the two lyric videos for today - follow the link and get your place!
These are the FINAL NEW LYRIC VIDEOS for The Colour of the Heart.
11. Do Dil - Two Hearts at 6.15 GMT 
And to accompany this momentous moment let me share another image from then…
taken by the glorious FIONA DALE who took most of the vintage photos I have shared in this blog. It's an image I have shared very rarely.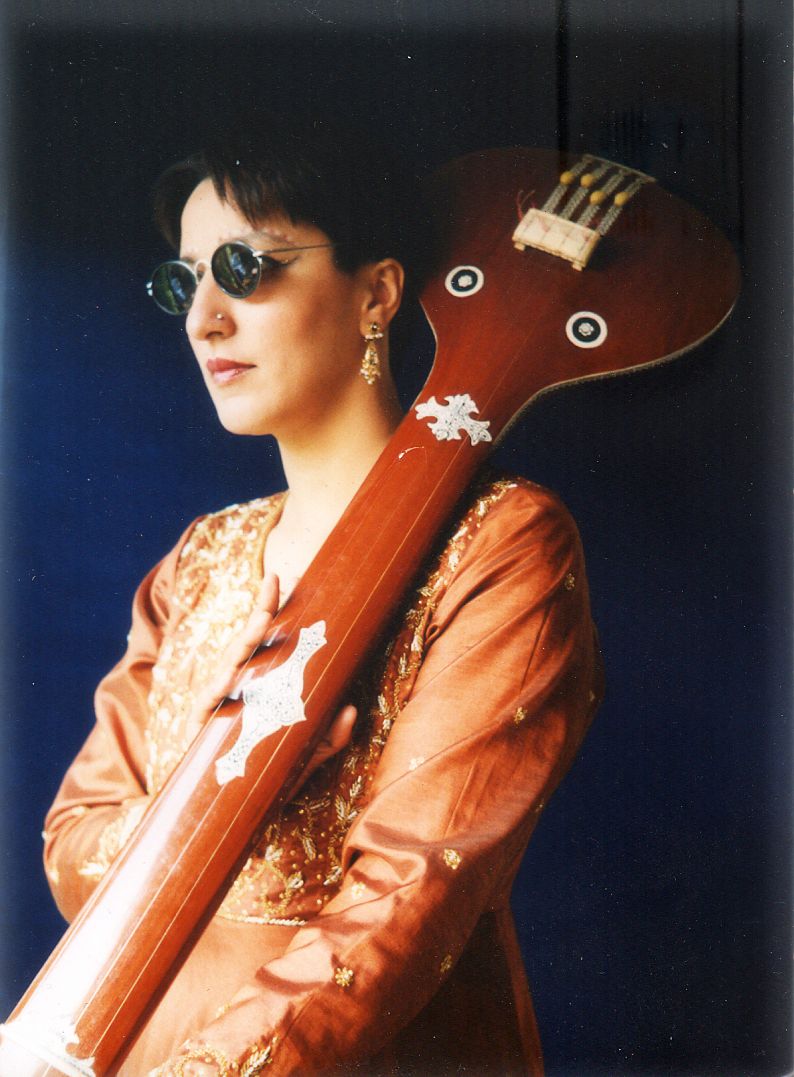 From today the The Colour of the Heart album
is officially launched into every corner the world and I can come back
to
NOW!
Don't forget to tune into this space for the next Sunday blog... 
And hit reply below to tell me your thoughts?  
Much love 
Samia X