8th January 2023
And how was your first week of the year?
I hope you got happily back to normal life? Drop me a comment below?
Mine was good - I have spent most of the week in my studio, happy to be back recording and playing with audio.
I spent a lot of time rerecording the vocals for two of the songs in the new album 'Songs to Heal and Empower' to be released in June, just to remind myself that I am not just delivering the past musical journey to you!
THEN...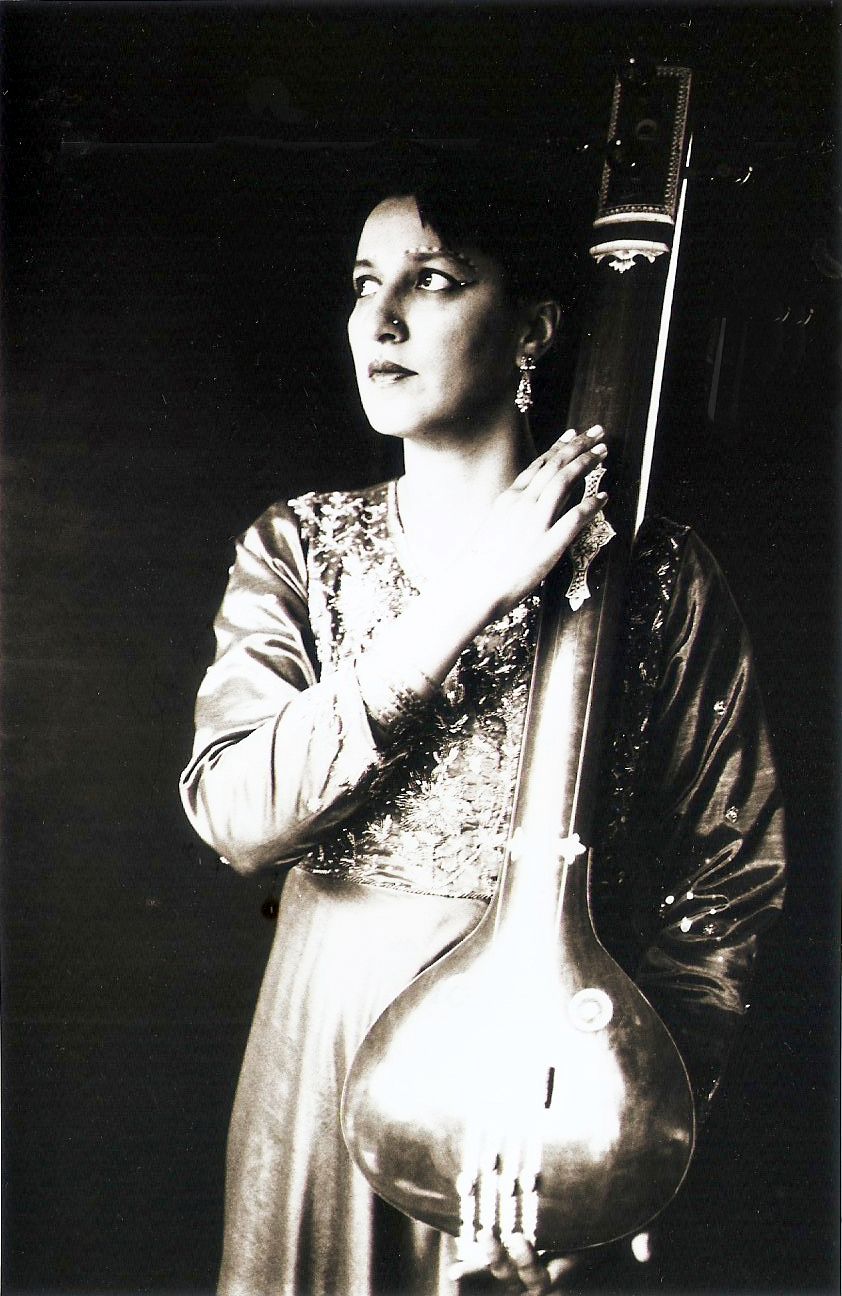 NOW....ish! This was taken about four years ago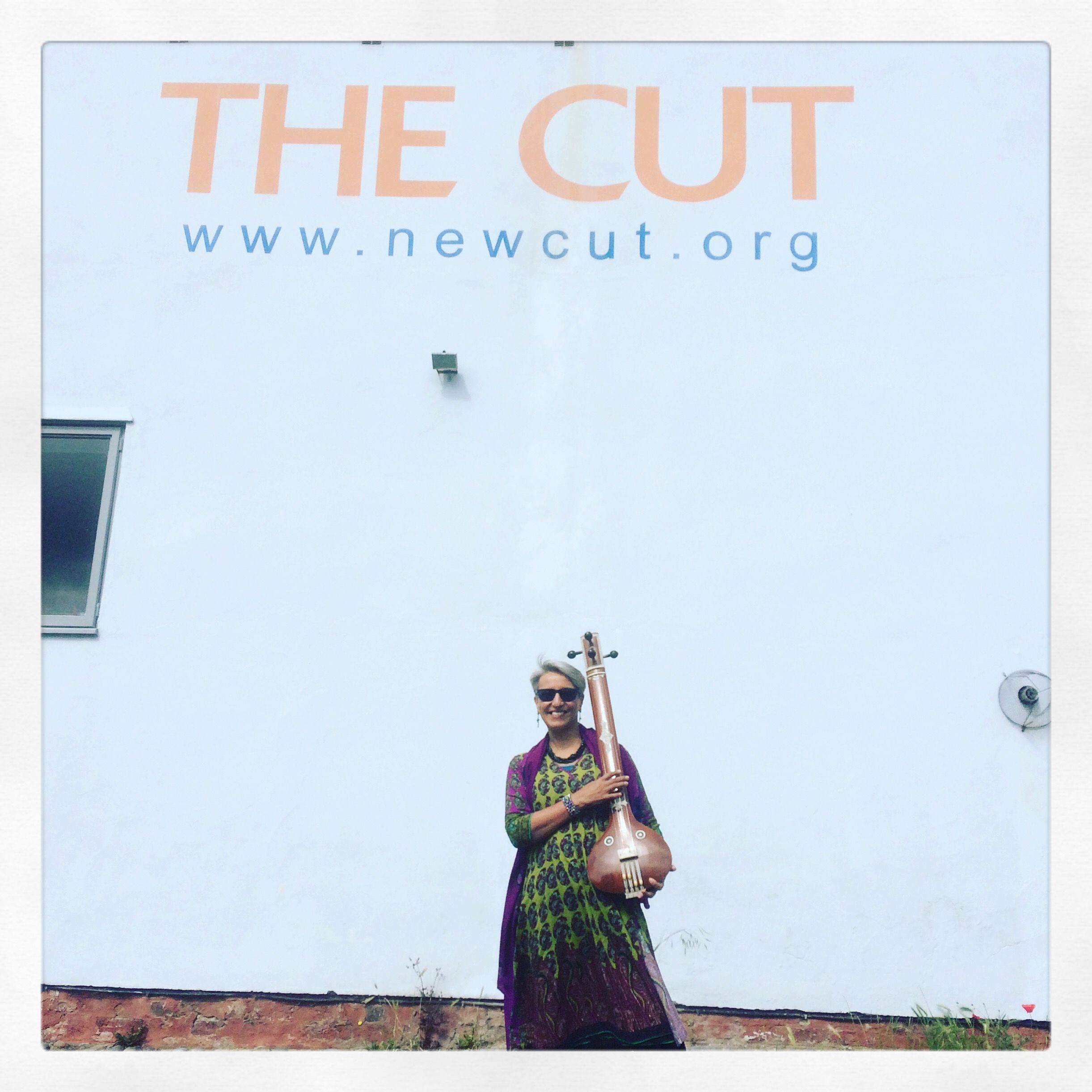 There is more to come!
But today as on EVERY Sunday in January, we are looking at the past to inform the present and future so there will be two more lyric videos dropping from 6pm.
"Well how did I get here?' The Musical Journey continues!
Log on to my new Youtube channel this evening at 6pm and 6.15pm to see the Premieres of my new never seen before lyric videos for the next two songs of my soon to be rereleased album 
The Colour of The Heart  
- watch out too for extra postings on your social media of choice! 
SUNDAY 8th January 2023 
Click on these links to be directed to the right place!
Migration - Hijurat  at 6pm GMT 
Kaash - If Only at 6.15pm GMT  
I am thrilled to be sharing this old work in a new format with you and it was wonderful to get feedback from some of you live at the Premieres and throughout the week. 
Thank you! Keep it coming! Do let me know which videos you like and even the ones you didn't!
And remember over January every Sunday from 6pm there will be more FB Premieres of the rest of the tracks on the whole album. 
Sent to you with my love! 
HAVE A LOVELY WEEK and I will catch up with you either this evening at 6pm or next Sunday in this blog same time same place! Or even both?! 
Much love  
Samia X