April 16th
Hello!
I cannot WAIT to share……
TA DAAAAAAAAAAA
NEW ANNOUNCEMENT to come TOMORROW - watch this space….
This may  be the SHORTEST blog on my website because I am BURSTING with excitement…
What COULD it BE??? 
Here's a big clue…..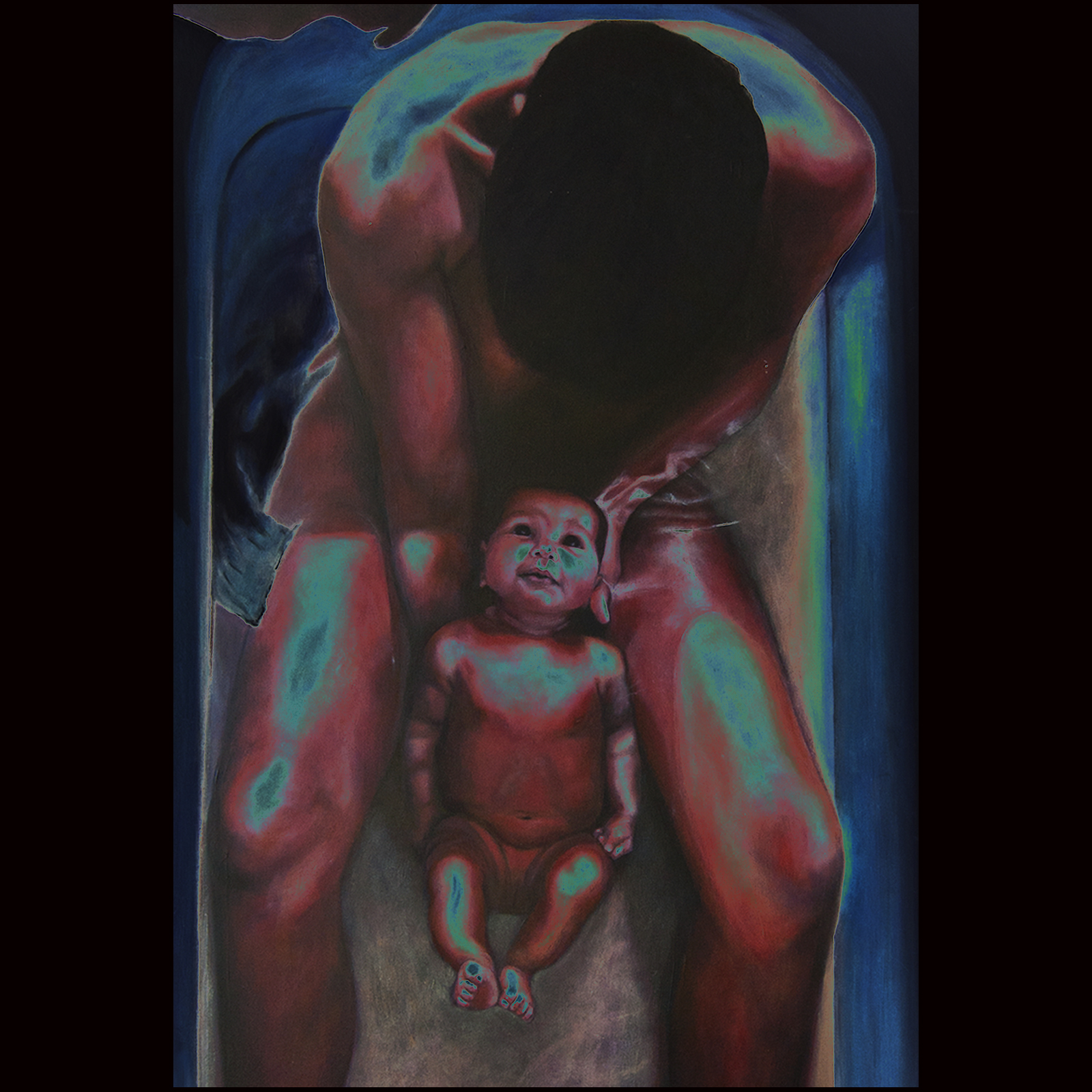 COME BACK TOMORROW
and watch on on your social media of choice…
Because I am coming at ya!
With so much love….and just a LITTLE bit of excitement!
BEFORE YOU GO!
Converging the Mediums of Voice Music and Visuals
You know that throughout my last few years of touring I have used videos to support the live music - as translations, as images, to support the context, to explain and deliver the narrative…
So for this project I met again with the wonderful Prabhjit Bains, a podcaster from Delhi who I met last year when we were both performing at the same bill in London. She is now in India for a while but hey, now everything is remote so we can work with anyone.
Here's a link to The House of Nari podcast - a series started by Prabhjit Bains. Through the House of Nari podcast, they aim to provide a platform to womxn to make their music and have their voices heard. 
I am beyond THRILLED to have Prabhjit work with me on the videos for the tour helping me link the elements of the work together, thread the music and words and meanings and images into a whole. I am making the videos, Prabhjit will guide me and give me feedback.
We spent a session brainstorming the words and in particular the emotion behind the words. I realised it's the same as when I create music - it is ALL ABOUT the feeling.
And I played and I played and I played! It was SOOOO wonderful as I feel I have not really played for far toolong. The mixing has been glorious but it is very definitely WORK.
AND….IT WORKED.
I created a video that I am so pleased with. It uses elements of things I have used before but there is movement and spatiality and an excitement that I am buzzing to share….soon!
Samia XXX