22nd January
Hello! 
What has YOUR week been like? 
I have been working again all day in my studio daily, trying to keep warm and trying to work through each of my new song.s
It's been a delight to really listen through the recordings of the wonderful guitarist Giuliano Modarelli, who, like Sukhdeep Dhanjal, has generously recorded some tracks for my new recordings which will totally transform them.
But FIRST, I LISTEN LISTEN LISTEN...and listen some more.
But I want to share a win!
I did my first real MIX - I have for many years arranged and edited.
For the last year I have been also recording, but it's only right NOW that I am getting to grips with the actual mixing. There was one moment, when I panned my vocals, where it suddenly became clear just how powerful this was. It's like real magic! I am a beginner and I have a LOT to learn but I am excited to be here.
Having decided to focus on my new recordings, I was still delighted that 'The Colour of The Heart' is now available across all digital platforms!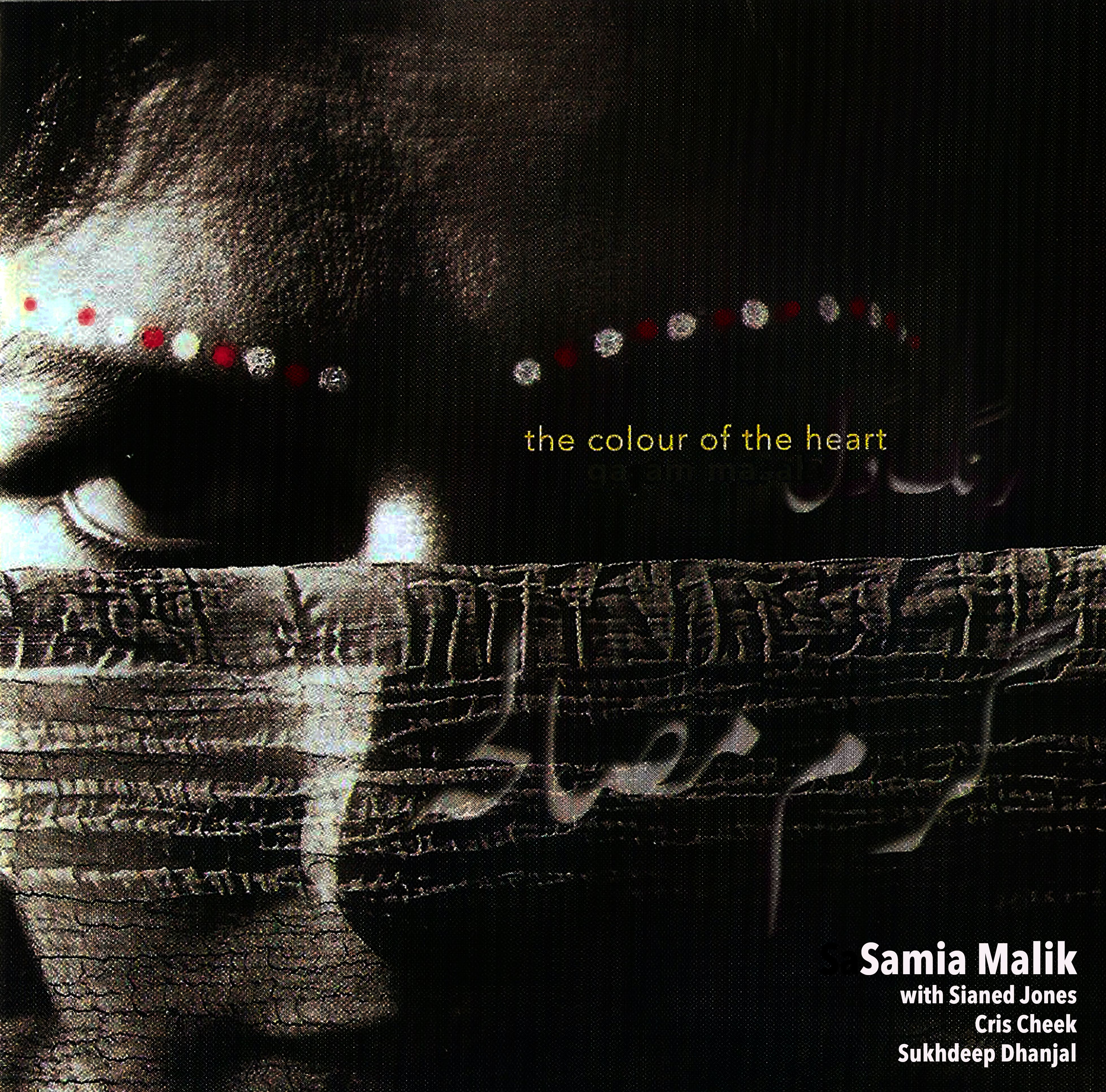 https://open.spotify.com/album/1RbX4kbtFZcejs2HJ3imSg 
https://music.apple.com/us/album/the-colour-of-the-heart-reissue/1661114654 
https://music.apple.com/gb/album/the-colour-of-the-heart-reissue/1661114654 
https://play.anghami.com/album/1034788301
https://www.deezer.com/en/album/389610917 
https://tidal.com/browse/album/267975564
Do have a good search about and let me know what you think? 
Throughout the week I have had friends and colleagues from other continents and other decades (ha ha) get in touch and say how much they are enjoying the lyric videos of the first album 'The Colour of The Heart'.
THANK YOU! It feels good.
I have been meaning to do this for so long and each time the Sunday Premiere's go out I feel a bit like TICK TICK that's two more making their way out into the world. GO! GO my babies, live your life now! (Yes, perhaps I really AM spending too much time alone in my studio!)
Here are the two lyric videos for today - follow the link and get your place!
08. Anticlockwise at 6pm GMT
09. Chand - The Moon at 6.15 GMT
Don't forget to tune into this space for the next Sunday blog...
And hit reply below to tell me your thoughts?  
x 
Samia