Sun, Sep 17, 2023
Hello! 
How are you?
I seem to have inadvertently taken August off - due to getting Covid and still being very tired. Now I am tentatively making my way back into my regular work, but pacing myself. 
So these Sunday posts will only come out when I have something new to share and the time to make the post worth YOUR time!
It's maybe one of the blessings of an illness: giving us a chance to reassess. And I realise I have been working working working non stop.
And that I don't really understand how to be a freelancer, who loves my job, and not work all the time!
Any thoughts and advice gratefully received!
And it does occur to me that I am singing Songs to HEAL and Empower…the audacity of it! But I am better now. Phew - stay safe this round of COVID was horrid.
So today I will just share a short post of some special moments today from the tour up to now…
This one speaks for itself…for the show for the wonderful Counterpoints Arts in conjunction with the Southbank Centre to celebrate Refuge Week 2023.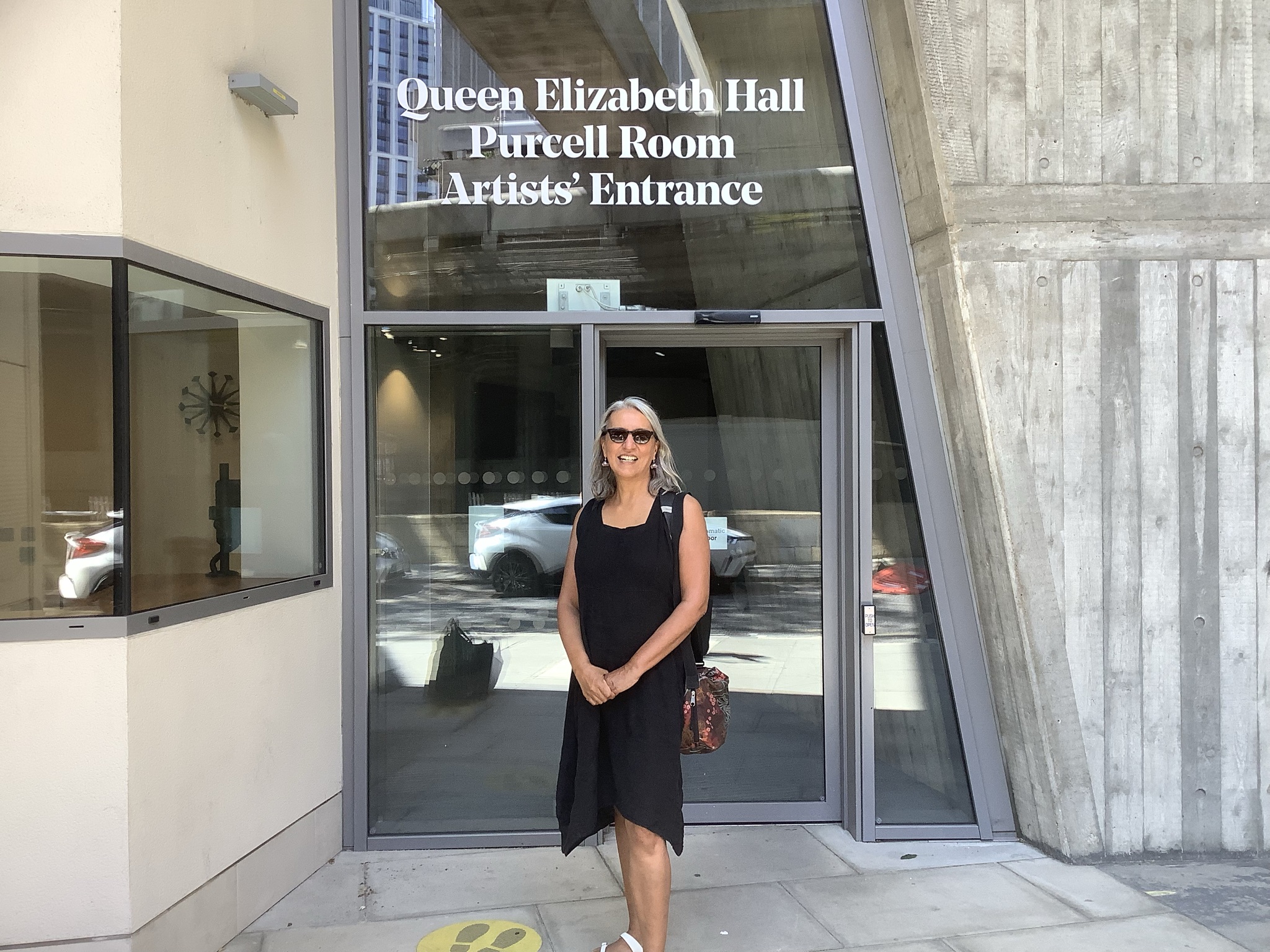 And here was the solo set!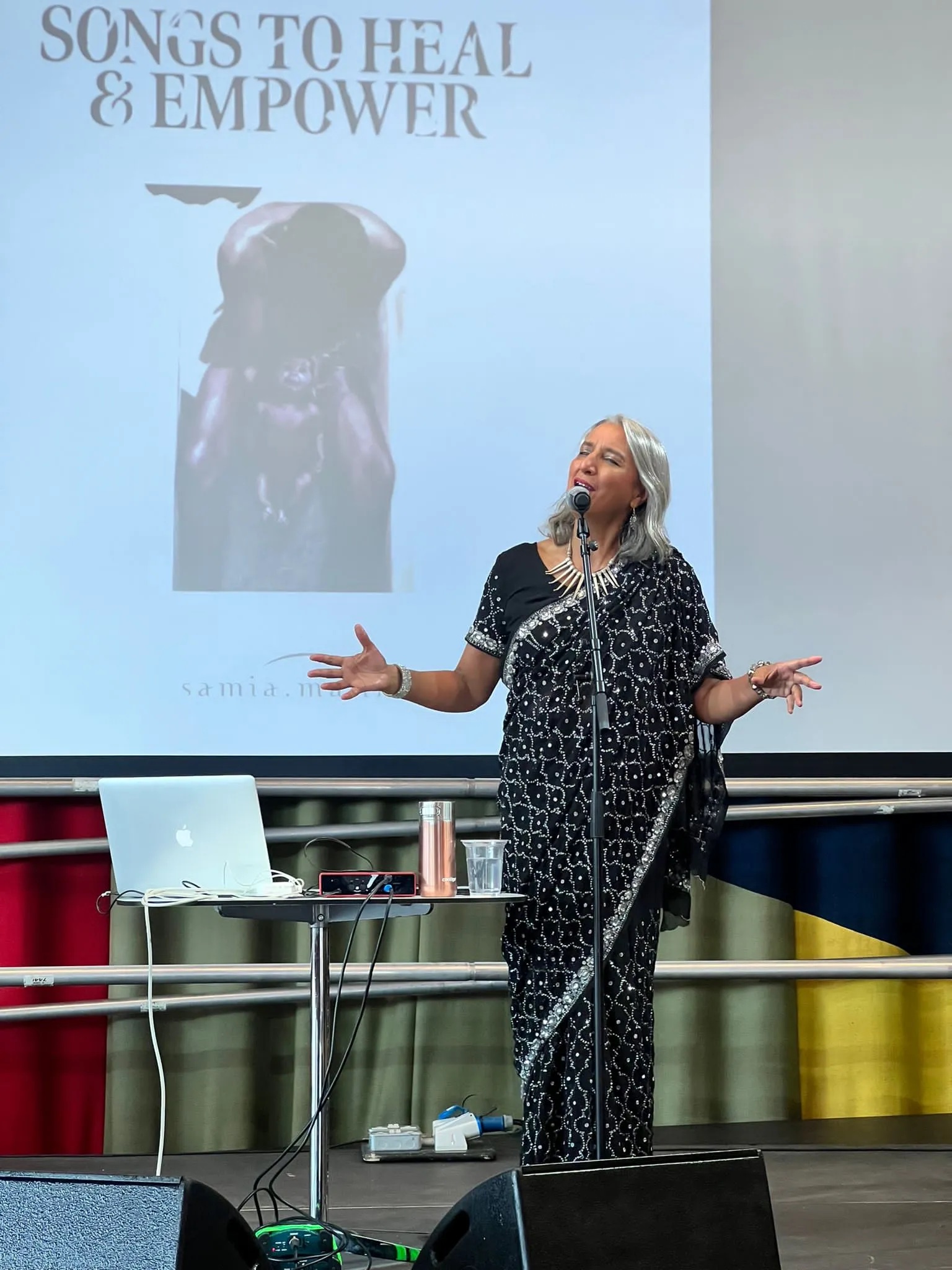 Here's Sukh and I at Norwich Arts Centre in June at the launch of the tour…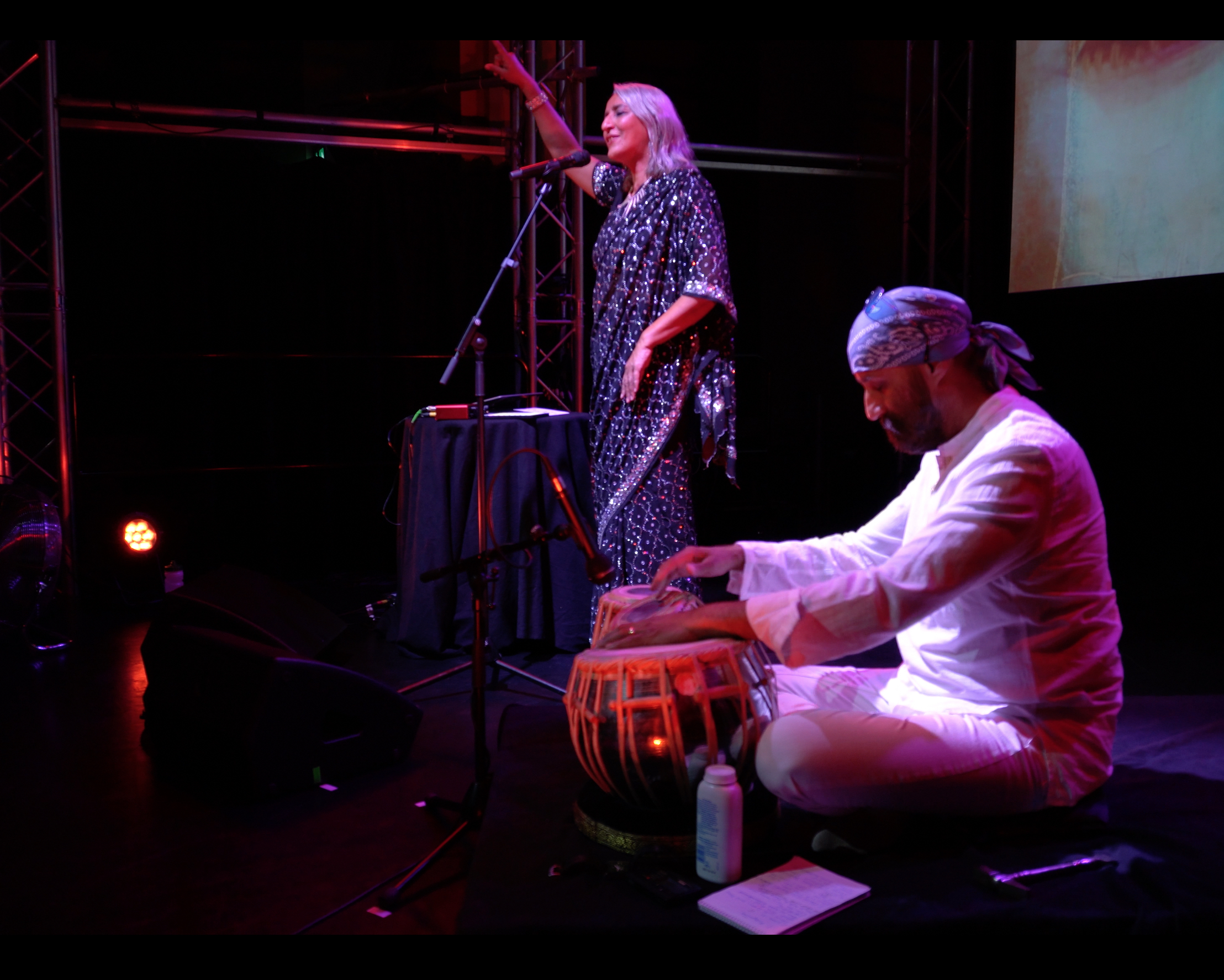 Finally here is a magic moment from my series of Norfolk-wide workshops for the wonderful Creative Arts East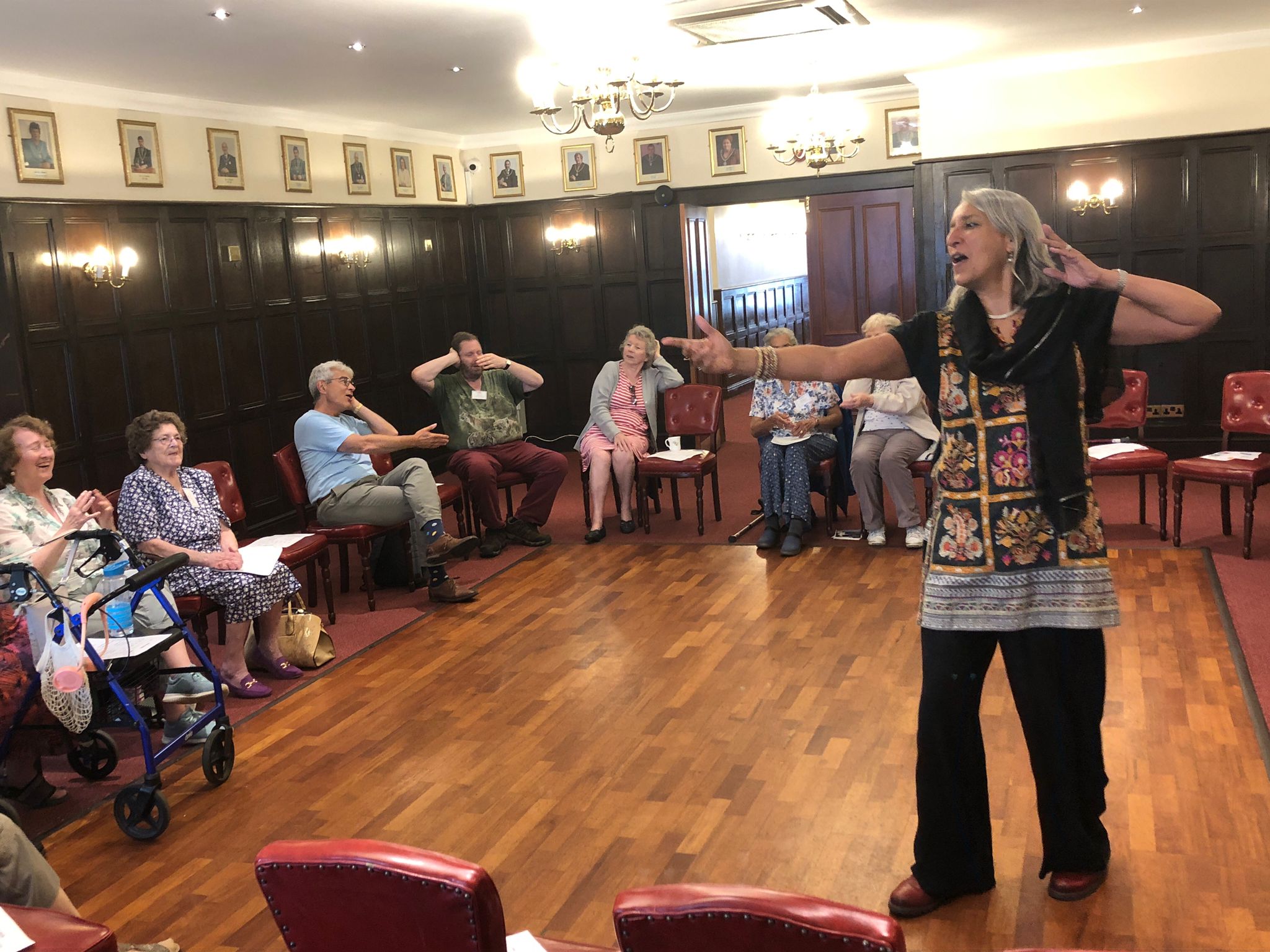 Which is YOUR favourite? Let me know in the comments below!
See you very soon
Love 
Samia XXX